Automotive & Diesel Repair & Preventative Maintenance
Recommended Preventative Maintenance
A&B Auto Specialists is dedicated to keeping you safe on the road. Our experienced service department will keep your vehicle running in top condition with our comprehensive inspection, replacement and service. We use the latest automotive diagnostic technology to provide you with high quality service, and quick turnaround. In fact, our parts suppliers carry a large inventory of in stock parts. Your satisfaction is our highest priority!
Oil Change
Lube & Filter
Tire Rotation
Brakes
Clean Fuel Injector
Air Filter
Transmission
Radiator
Fan Belt
Tune-Up
Air Conditioning
Battery
Factory Scheduled Maintenance
You won't find a better level of service anywhere in Harrisburg, Sioux Falls and the surrounding area!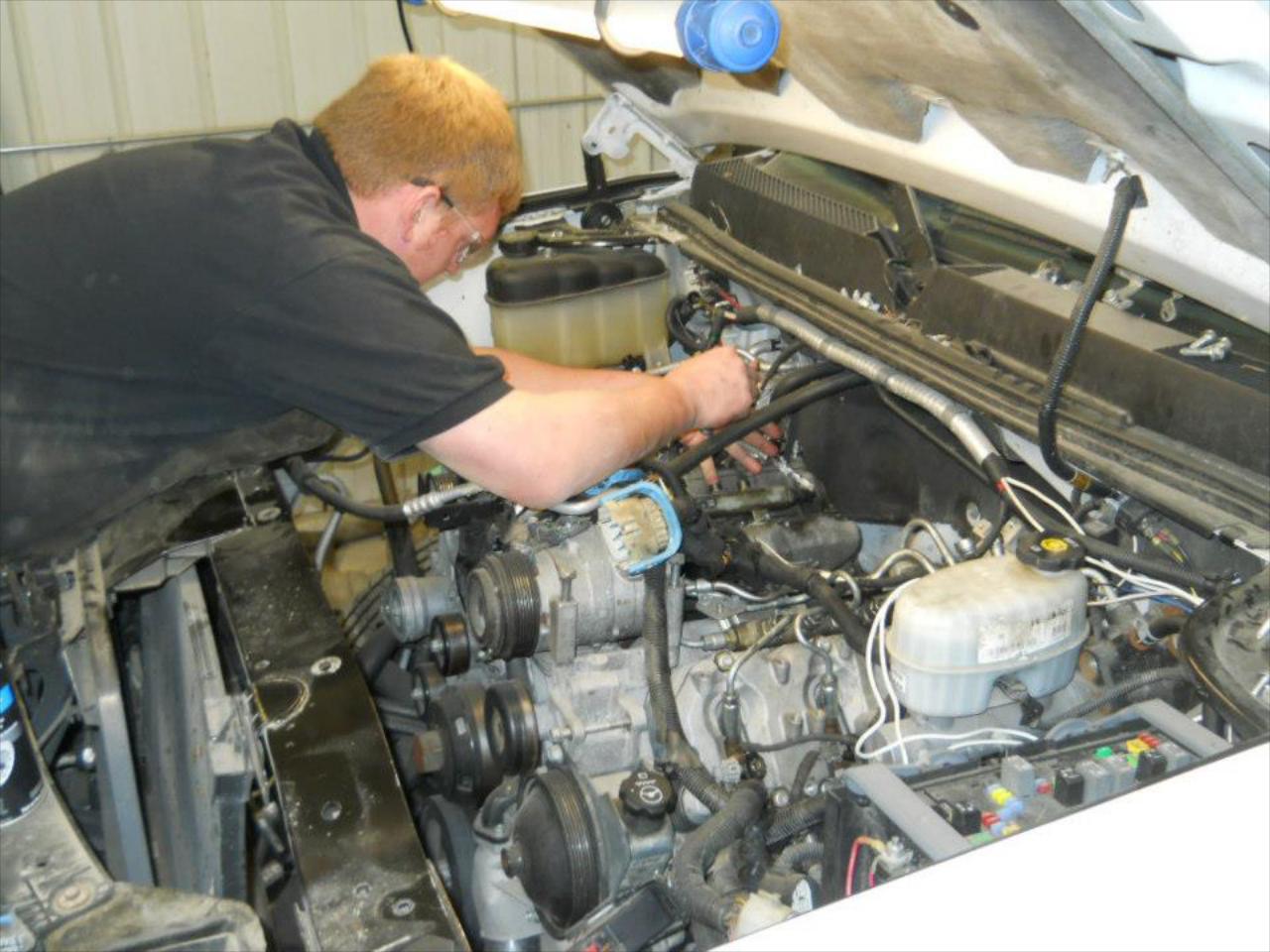 5-Star Automotive Repair & Service
A & B Auto Specialists are expert technicians in the service and repair of all makes and models of foreign and domestic vehicles. Our certified and experienced technicians use only modern equipment and high quality parts for every service and repair. We will get you back on the road quickly!
Brake Services
Engine
Transmission
Electrical Systems
Steering
Suspension
Heating
Cooling
Alternators
Starters
Ignition
Cooling System
Water Pumps
Fuel Pumps
Fuel Lines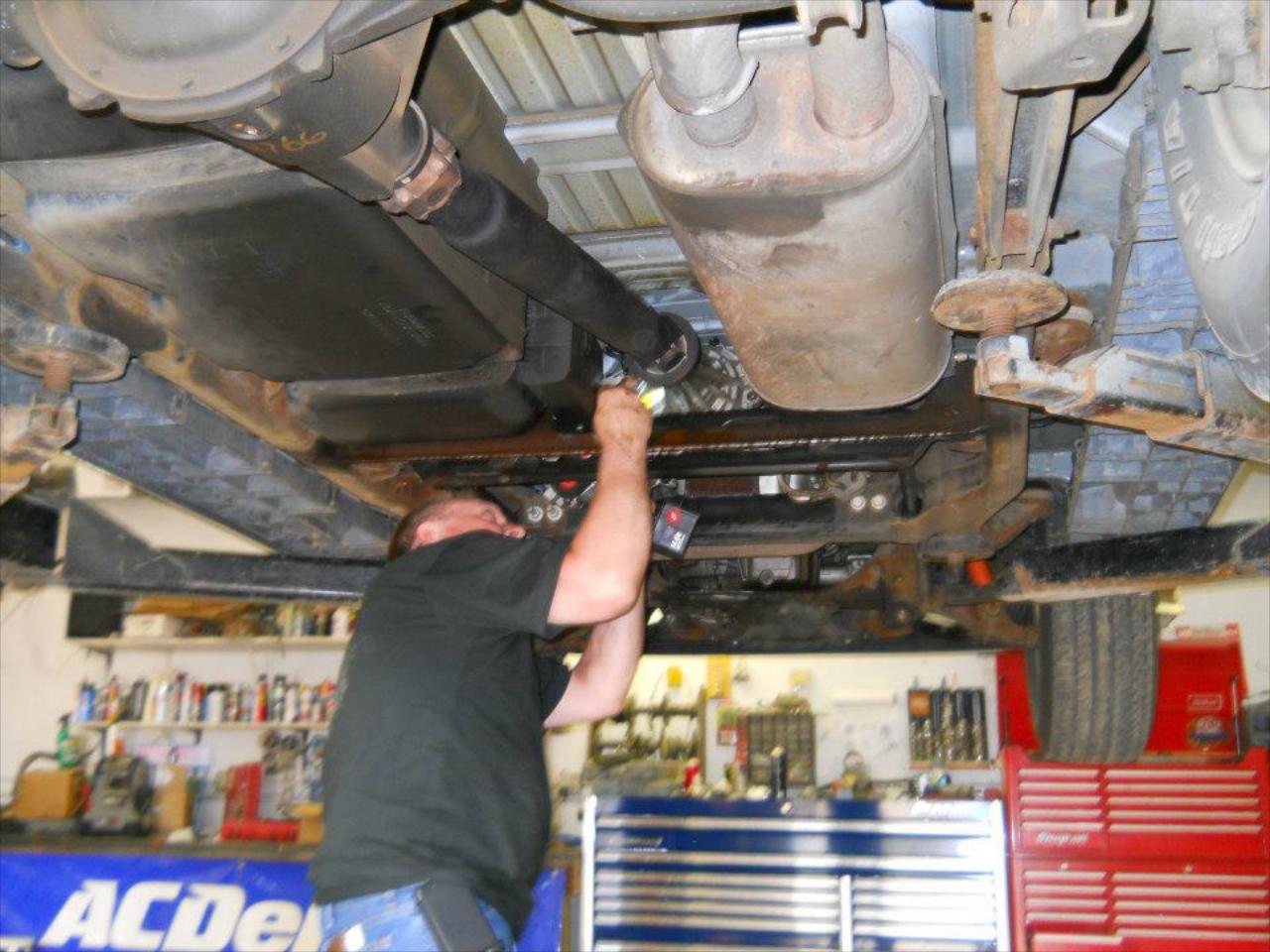 Diesel Technicians | Certified & Authorized
TRUCKS
SEMI TRUCK
BUS
TRACTOR
RV
HEAVY EQUIPMENT
Ford 6.0 - 6.4 - 6.7
GM Duramax
Dodge Cummins Authorized Diesel Intake, Exhaust, EGR, Intercooler, Turbo, DPF and Cat Conv. Cleaning.
Our complete cleanout of your intake/exhaust system, injector pump and injectors dramatically increase horsepower and fuel mileage. A & B Auto Specialists are expert diesel mechanics specializing in maximizing diesel engine efficiency, fuel mileage and overall performance. We use modern technology and products that are specially designed to increase performance and the overall lifespan of the engine.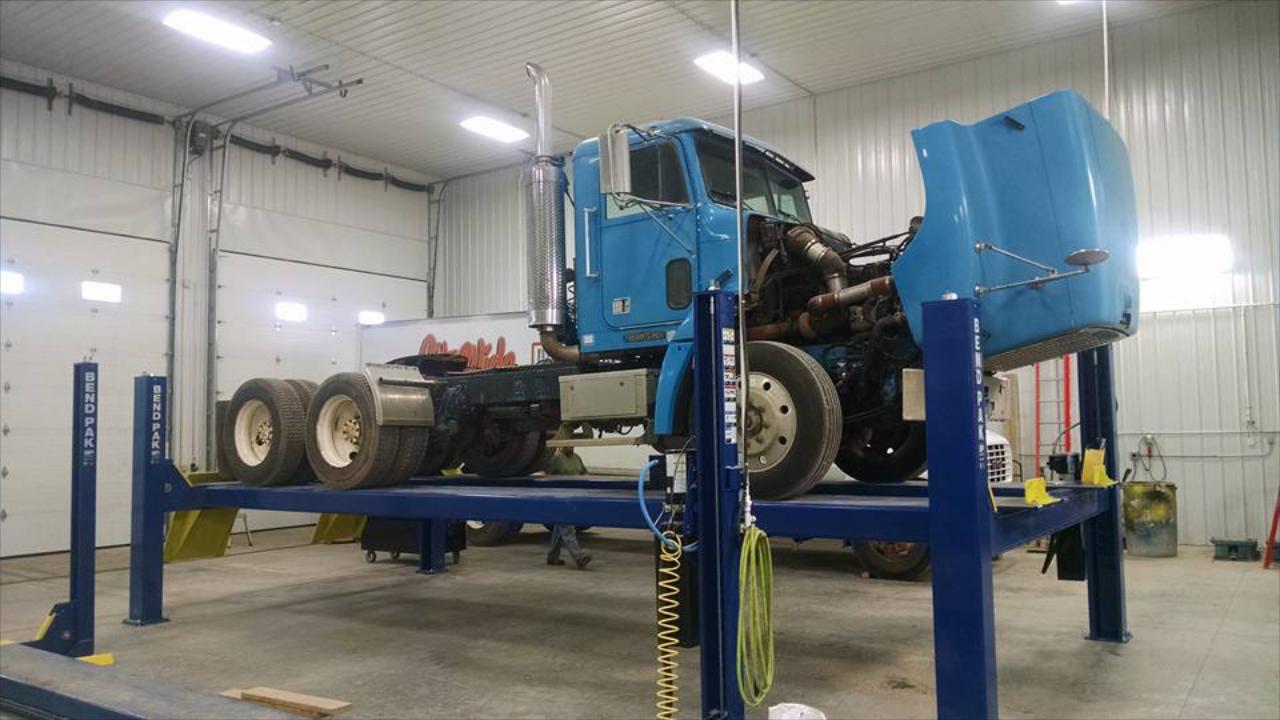 Authorized Protex Bardahl Services
AIR INDUCTION | DIESEL EGR | FUEL SYSTEM | DIESEL INJECTOR
Improves Your Vehicles Performance
Increases Engine Efficiency & Fuel Mileage
Improves Ideling & Starting (Smooth Running)
Cleans & Removes Carbon Buildup Throughout Engine
Cleans Fuel Injectors & Fuel System
Restore Lost Flow Throughout the EGR
Reduces Harmful Exhaust Emissions
Avoid Costly Tear Down
Protect Against Rust & Corrosion
Provide a Smoother Running Engine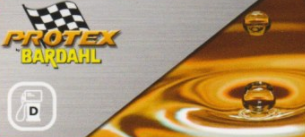 Hydralift Motorcycle Lift Dealer
Motorhome Motorcycle Lifts
5th Wheel Motorcycle Lifts
Standard & Platform LIfts
Can-Am Spyder Lifts
Motorcycle Trike LIfts
Side-By-Side Lifts
Specialty LIfts
A & B Auto Specialists is your authorized Hydralift Motorcycle Lift Dealer in Southeastern South Dakota. You can haul your bike and tow it behind your vehicle. From Harley's and Honda's to Spiders and trikes, Hydralift has the perfect lift for any size RV or Motorhome. We work closely with the manufacturer and our customer to install the perfect lift for their needs. As an authorized dealer and installer, you know your RV is being handled by professionals. Contact us today for more information and pricing.